Luzhou chemical participate in IFT2018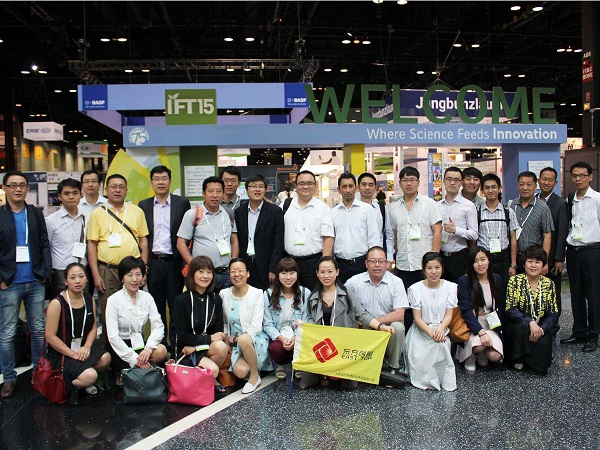 During July Luzhou Chem attended the IFT exhibition held in Chicago.
The IFT exhibition is organized by the American Institute of Food Science (Institute of Food Technologists), it is held each year in different cities in turn in the United States; the exhibition has a long history, it is America's largest international food additives, food ingredients and technology and professional exhibition event, it reflects the global scientific and technological achievements in new products of the food industry, it reflects the direction and trends of the development of food industry, and it represents the development trend of world food industry science and technology.
The total sales of the world food additives market is estimated at 16 billion, accounting for 7.5 billion in Europe and Japan, the United States nearly 5 billion, developing countries including Chinese about 3.5 billion, so the United States is one of the world's largest food ingredients and additives Market, we should increase development efforts.