Japan Customer Visit Luzhou Chem Factory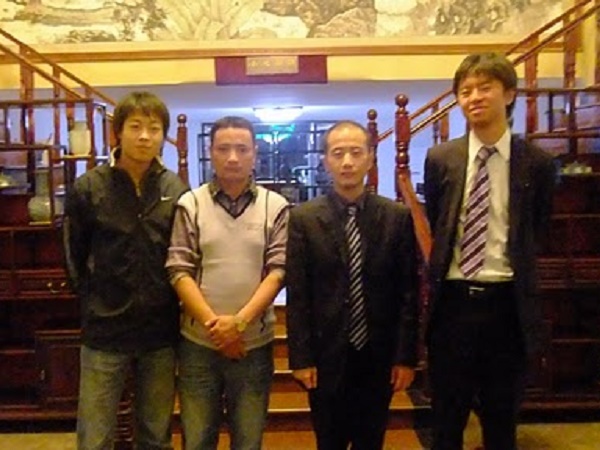 On Apr. 5
th
2018, Japan customer visited Luzhou Chem factory, customer has been specialized in chemical importing and supplying business in Japan for more than ten years, this time customer came over to us for negotiation about span 80 orders.
As customer annual demand for span series productions is quite huge, it is about 30 to 50 tons each month, so customer is very careful in supplier selecting, it is our honor that customer is quite satisfied with our production after inspection of our producing lines, we have general signed order for the following one year.
It is always Luzhou Chem stuff responsibility to offer customer with the suitable production and good service, welcome to visit and cooperate with us.