Luzhou Chem participate FIA2012 (Indonesia) Expo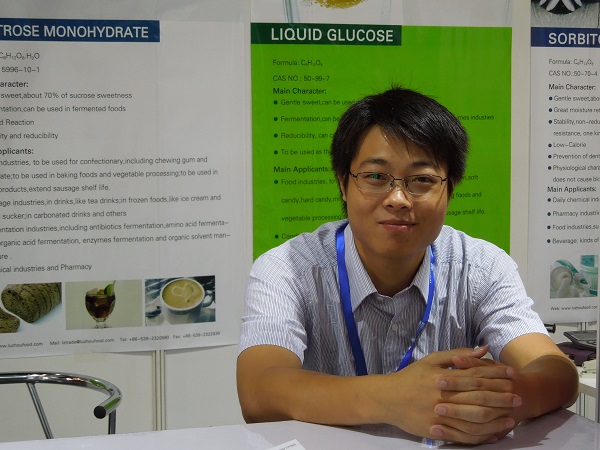 During October 3rd to 5th, Luzhou Chem participated in the Asian Food Ingredients Exhibition held in Jakarta; the capital of Indonesia. The exhibition is one of the major food ingredients exhibitions in Asia, mainly for the Southeast Asia and South Asia market in Asia Pacific region.
Indonesia food and Food Ingredients Exhibition is organized by the Indonesian Ministry of Commerce and the Ministry of industry and co organized by the Ministry of health, the show is the region's most important exhibition, it is one of the European UBM's "Fi" series of food ingredients exhibition, which every year held in Europe, Asia Pacific and China, the three major food ingredients markets of the world.
Asian Food Ingredients Exhibition is one of the most important international brand exhibitions of global food ingredients industry, one of the reasons is some countries in Southeast Asia are in shortage of food ingredient supply, so the import market has great potential, many overseas exhibitors and overseas buyers are increasing every year, which highlights the characteristics of this international exhibition.